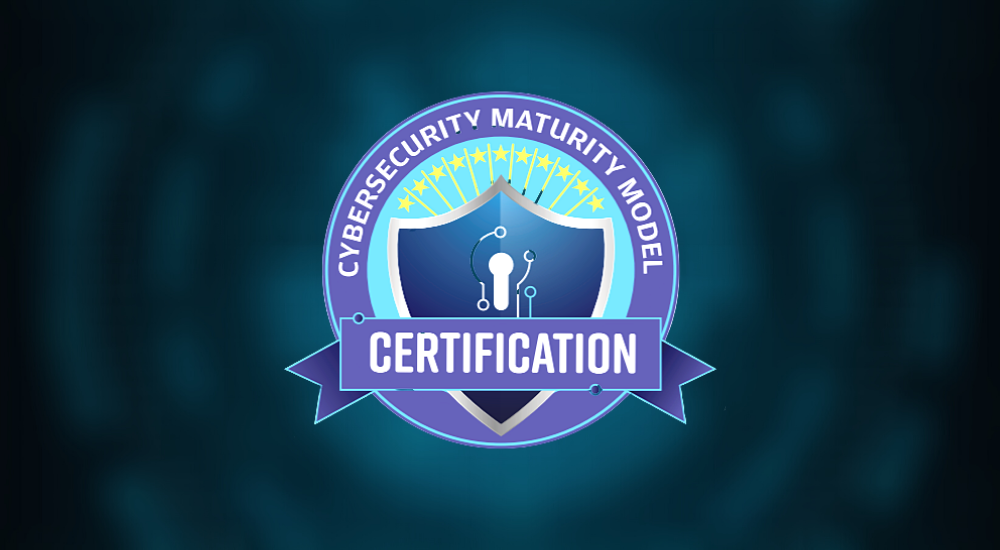 Ever since the introduction of Cybersecurity Maturity Model Certification, the US Department of Defense contractors are looking for ways to become compliant to ensure continuity of contracts. DoD contractors can either opt to acquire CMMC cybersecurity certifications on their own or rely on a third-party service provider like DFARS consultant. 
Several self-assessment handbooks offer assistance to DoD vendors and suppliers for their in-house certification initiatives.
However, when it comes to the CMMC program, one must be aware of the pitfalls when looking after the compliance requirements on their own. Every DOD contractor has to pass the third-party CMMC assessment to become certified with the DIB. If a contractor fails in the initial third-party assessment, they may lose valuable time while rectifying the mistakes. Such contractors may also experience hold-ups and delays. Businesses that count on government contracts for revenue may get adversely affected by audit delays. 
This is where a CMMC consulting agency comes into the picture. A majority of DoD contractors don't have skills and enough IT resources to become NIST SP 800 171 or CMMC compliant. Such contractors can outsource their CMMC compliance initiative to a proficient MSP. 
Qualified and experienced managed services are equipped with IT infrastructure processes to assess IT infrastructure and look for control gaps. They can also help a business with its security plan. They also have a support team to look after the remedial activities and CMMC solution whenever there is a need. Managed services providers have all the necessary tools required to monitor IT security, resolve control gaps, and create a detailed report. 
For a small business that relies on government contracts, building such capabilities in-house can be a challenge, both in terms of time and money. By outsourcing the compliance initiatives, they can ensure they are on the right path to compliance. Outsourcing such tasks also save them money and effort. 
When it comes to choosing a managed service provider, one should be mindful of whether the MSP is CMMC RPO or CMMC Registered Provider Organization. 
Businesses with CMMC RPO seal are the one that has been recognized as cyber-knowledgeable. They have a good understanding of how the CMMC compliance process works. 
One of the significant tasks of MSP is conducting gap analysis and readiness evaluation. 
Gap analysis and readiness examination serve as a foundational step for the DoD contractors to understand where they are lacking in meeting the CMMC requirements.
This assessment allows the MSP to identify IT assets and processes that are not in accordance with the NIST 800 171. 
Here are some questions you should ask when conducting a CMMC gap analysis. 
How do you store the data, and how is it accessed?

Is your IT support staff appropriately trained?

Do you have effective incident response plans in place?

Have you implemented and maintained a data security plan?
The answers to these questions will help you locate risk areas. The results will also assist you in creating and implementing an effective Remediation plan. 
Without a thorough Gap Analysis, an organization may experience challenges in identifying security risks, categorize activities, and assign a budget for CMMC compliance initiatives.